Charity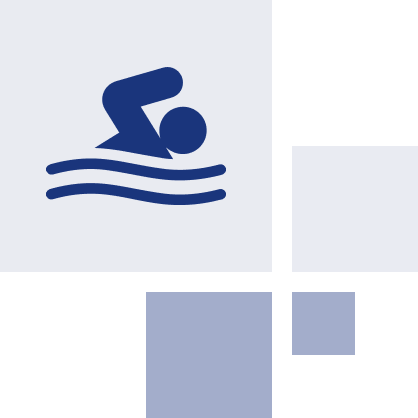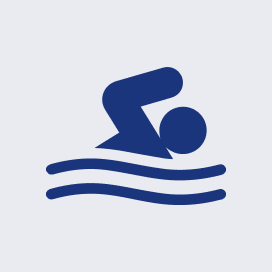 Maxim is a regular sponsor of the Czech National Paralympic Swimming Team.
In 2013 he was an official at the first Kyokushin Karate World Championship. He also sponsored the European Championship in Karate in Berlin in 2015.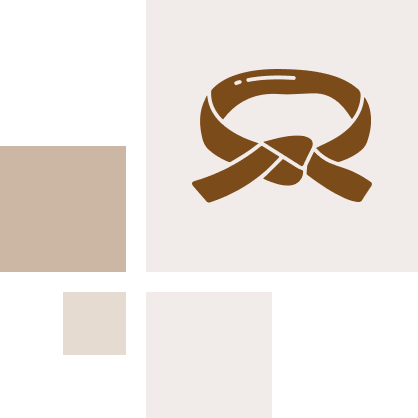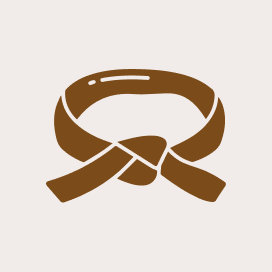 Maxim himself is interested in martial arts and mountain climbing, which is why he feels it is important to support various types of sports. Experience has taught him that this fosters tenacity, teaches how to achieve difficult goals, and most importantly, how to take on a challenge with honour.
View all publications in the "Charity" category